Air conditioning: yes or no?
Gone are the days when an open window was used to cool the interior of your car – now everything is air-conditioned, even in individually adjustable zones. But how does car air conditioning work?
Car air conditioning ceased to be an automotive luxury long ago, but not all systems were created equal. And there is much more to developing your vehicle's car air conditioning system than you might imagine. But let's start from the beginning.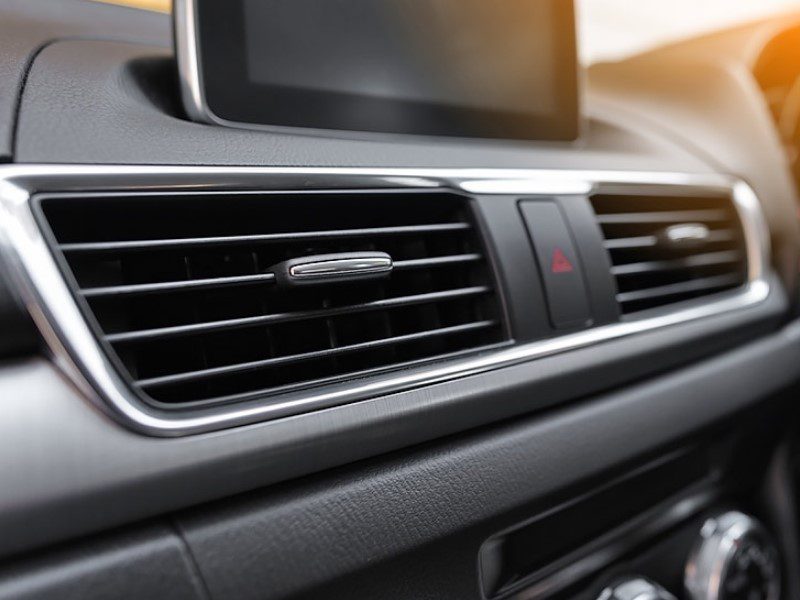 The origin of the car air conditioner
In the 1930s, Packard became the first automaker to install an automotive air conditioner called the Weather Conditioner. This was a rather fancy fit option that was done by a supplier once the vehicle rolled off the factory line. That said, it wasn't a particularly effective system: the condensing unit filled half the trunk, there was no thermostat and if fitted as standard it would have been a costly launch, right after the Great Depression.
At the same time, Chrysler had been busy developing and perfecting its own system launched in 1953. Like the first Packard unit, the Chrysler system also used a trunk-mounted system. It was the Nash Ambassador in 1954 who launched a fully integrated front-end mounted HVAC system. Nash was a joint venture of Kelvinator and its experience in the refrigeration industry has enabled it to produce a better and cheaper system than any other car manufacturer. This system quickly became what you might call the father of the modern car air conditioning system.
Similar Posts: