Textile or rubber – the perfect car mat
Today's car mats have many options. One of the first choices you need to make is between textiles and rubber car mats. Both types have pros and cons to consider.
What is the best material for car mats?
Both carpet and rubber are excellent car mat materials. The rubber mats are easy to clean and can withstand very dirty environments. Carpet mats are available in multiple colors and styles customized to match your vehicle's interior. Depending on the use, both materials can meet your needs.
Differences between rubber car mats and textiles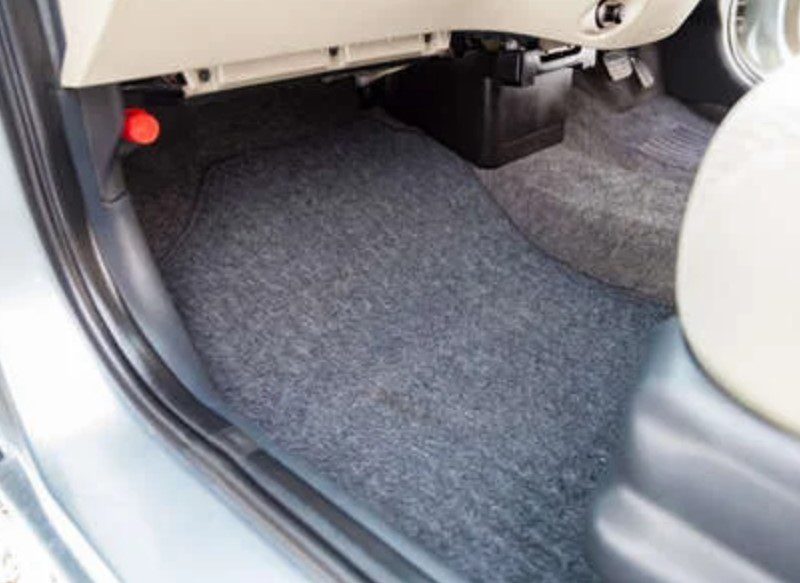 There are some key differences between rubber and carpet that you should be aware of before deciding. They include the following:
• Rubber mats are cheaper than carpets.
• Rubber mats are more durable.
• Textile mats can be customized.
• Textile mats offer a high-end aesthetic look.
• If you live in an area where you are not exposed to a large amount of mud, snow, and other debris, the mats work well. If you are off-road or doing other outdoor activities, try rubber floor mats.
Floor mats for all seasons: rubber car mats
Considered by some motorists to be the best all-season rubber mat, it is a truly all-weather mat and the most durable car floor cover you can buy. It is designed to channel water and mud and keep them away from the upholstery underneath and contain dirt until you can clean up. These mats are a must if you live in a place where inclement weather is the norm.
Similar Posts: