Guide to the crazy world of spare parts
Auto parts can be a tricky topic that tends to get confusing. If you like do-it-yourself auto repairs, then you know how difficult it can be to find the right part at the right price. A guide to purchasing car spare parts will help you decide what type of spare parts you need and what will be involved in the purchase, so let's mention the essentials to be aware of and what to know about both parts and cars in general. But let's start from the beginning and see what this world is made up of. I wouldn't have thought that auto spare parts were only of one type and it was easy to choose them right?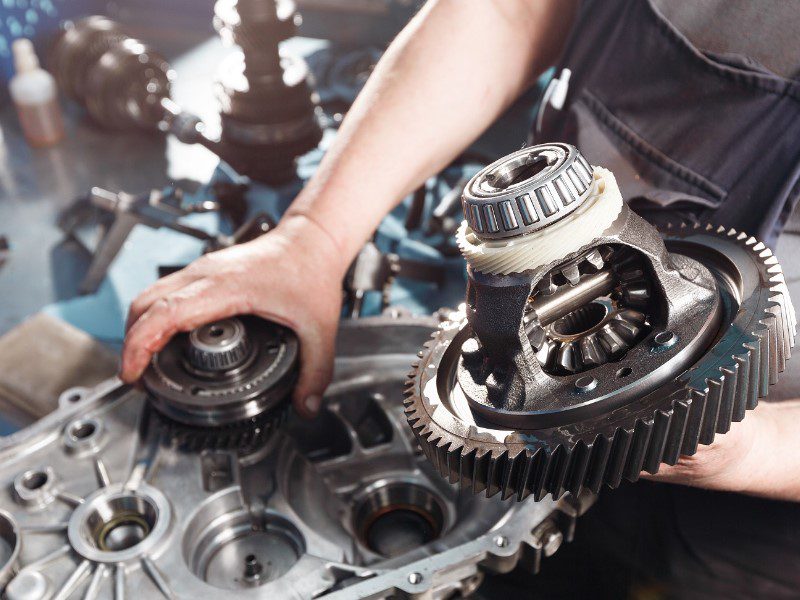 What are auto spare parts and what kind are there
As anticipated we are not lucky enough to have/be able to make a unique choice but we have to consider different types of auto spare parts.
Let's begin with what we can call OEM, an English acronym that means Original Equipment Manufacturer. That is the original piece.
If you take your car to a dealership, for repairs or replacements, they will only use brand-new OEM parts. This is one of the reasons dealer repairs are so much more expensive. In general, OEM parts are much more expensive than aftermarket or used parts. Most of the time you don't need to spend extra money on this type of auto parts, but sometimes you do it for convenience, limited time, or car type. OEMs are enthusiasts' favorite auto parts and must-haves for collectors.
Similar Posts: