A wellness paradise on the Adriatic
One of Slovenia's best kept secrets is its sensational spas and wellness centers, so if you think about a visit you can't miss a similar experience. Nestled between Italy, Austria, Hungary and Croatia, small but beautiful Slovenia boasts a little bit of everything: a Mediterranean coast, a foothold in the Alps, crystal clear lakes and a fairytale island.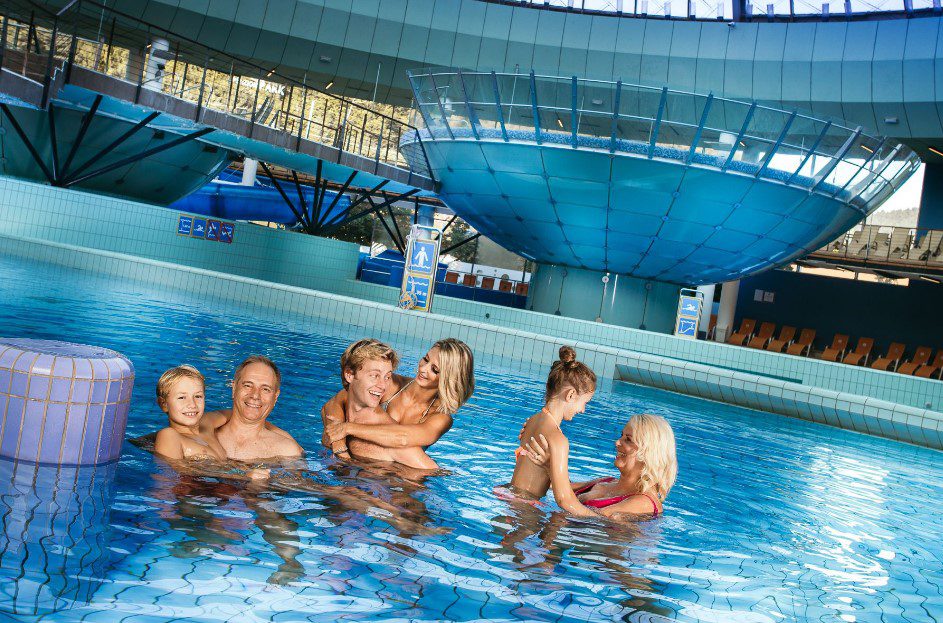 The whole country can be crossed by car in just over two hours, so it is an ideal day trip or weekend trip if you are staying in the north-eastern Veneto of Italy, or want to extend your holiday in Austria, Hungary or Croatia. . While summers are hot, expect cooler temperatures than in the southernmost lands of Italy and Croatia, especially in the north of the country, where Slovenia collides with the Alpine region of Central Europe. Blessed with natural hot springs, its coolest temperatures all year round and the gift of hospitality make Slovenia an ideal destination to immerse yourself in its pristine thermal water.
After a day of exploring, you can easily decide to go and let yourself be pampered in one of the many hotels specialized in wellness, for example the Rikli. This distinctly Slovenian spa town was founded in the 19th century by Swiss naturopath Arnold Rikli, whose new health prescriptions included guests walking barefoot on dew-covered grass to improve circulation. The saunas and pools here span two floors, and the spa treatments use local ingredients. Warm sheaves of spruce tips are tapped on the back with a percussive rhythm during a relaxing mountain pine oil massage, while Carniolan honey is used in facials, scrubs, massages, and milk and honey baths. Need to add more or have you already booked?
Similar Posts: