Popular Types of Grass Seed
It doesn't matter if you plan to grow your lawn from the ground up or revitalize the current grass that suffered from winter or diseases. Finding the most appropriate grass seed and using the most suitable grass fertilizer can work wonders to transform an ordinary lawn into one that turns heads and becomes an object of envy among your neighbors. 
Believe it or not, a well-maintained and lush lawn doesn't only improve the curb appeal of your home. It can also produce the necessary oxygen, absorb rainfall, reduce soil erosion, and absorb dust and particles to improve the overall quality of air.
Thankfully, there are now numerous grass varieties to choose from. In general, turf grasses are categorized into two. The first category includes the cool season grasses that are more fitting for places that experience rampant temperature changes and colder months of winter. Warm-season grasses, on the other hand, thrive and survive in areas that enjoy warmer climates
Take a look at the descriptions and details of different types of grass seeds according to the season:
Grass Seed for Warm Climate
Warm-season grasses are known for their ability to resist and endure hotter temperatures. The following are some of the best varieties of grass seeds you can consider if you are living in a region that experiences a warmer climate: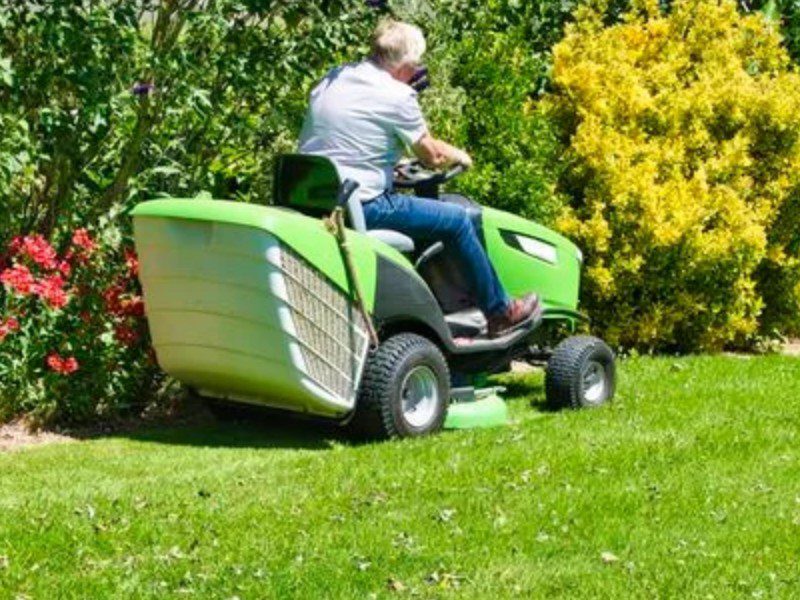 Bermuda Grass
One of the most popular types of warm-season grasses is none other than Bermuda grass. It is known for its aggressive growth, which means it can fill up a lawn before you even know it. Bermuda grass requires frequent watering and full sun so that it can grow and reach its fullest potential.
This grass seed variety is also wear-resistant and drought-tolerant. Overseeding using rye as a grass fertilizer will let your lawn stay verdant and healthy even in cold winter months.
Bahia Grass
Bahia grass is a type of tough warm-season turf grass perfect for hot and humid areas. It requires a minimal amount of water and grows and thrives under partial shade or full sun.
The texture of Bahia grass is rougher compared to other turf grasses. Thanks to its roughness, this type of grass can easily endure foot traffic.
Similar Posts: