Shopping Tips for Motocross Helmets
Motocross is getting more and more popular by the day and for a good reason. It is a thrilling sport that brings you closer to nature in unimaginable ways. However, one of the most important things that you need for this sport is none other than motocross helmets.
The Beauty of Motocross
Rather than tearing up the road, motocross lets you cruise through the vast wilderness to reach remote areas that you can never travel to on foot. Thanks to its thrill, motocross always ranks as among the world's most physically demanding sports.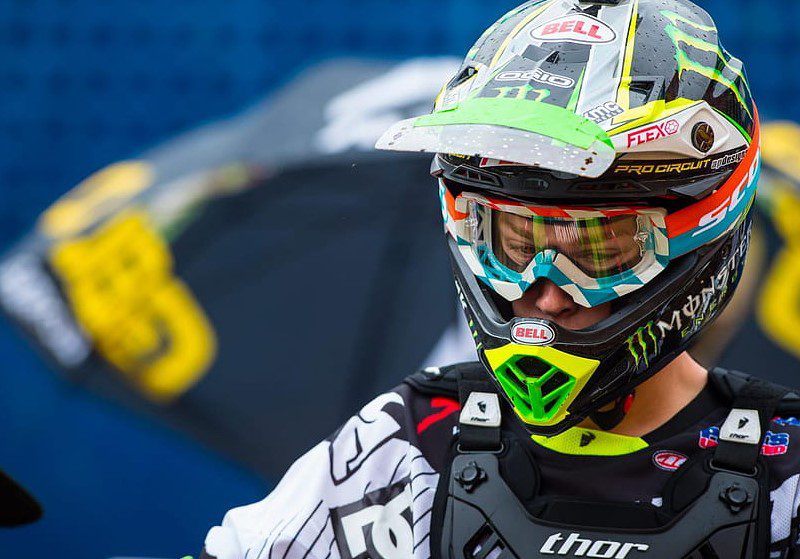 You need to rein in your bike every time you find your way through the rugged terrain. It is not a secret that the wilderness is not a place meant for driving, especially because of the risk of running into some protruding rocks and branches.
For this reason, you must wear the right motocross helmet during your ride. However, it is important to remember that these helmets are not the same as those helmets you wear when riding an ordinary motorcycle.
To help make your search easier, here are some helpful tips on how to find the right motocross helmet for your next thrilling outdoor adventure!
Types of Motocross Helmets
A motocross helmet is designed to offer protection to the ride from different elements such as dirt, rocks, and other debris. On the other hand, crash and speed protection is the main purpose of motorcycle helmets. These helmets feature sleek aerodynamic designs to help lessen wind resistance. 
However, it is not necessary every time you cruise through the wilderness. A motocross helmet is also a bit bulkier compared to motorcycle helmets. These special helmets come with a visor and rugged exterior to fend off flying objects.
A motocross helmet is not sealed unlike motorcycle helmets to ensure that the rider will have more breathing room. A motocross helmet also comes with chin guards to keep the lower half of the face well-protected.
If you plan to focus only on motocross, it is recommended that you get a quality motocross helmet. However, you might still want to consider getting a dual sport helmet if you also love to ride a motorcycle.
Similar Posts: