Solutions for comfortable travel by car
When you have little space in your car or in any case you don't want to give up traveling comfortably, you are looking for a solution to avoid sacrificing space in the seats, once the space in the boot is finished. Fortunately, the solution is very simple.
The universal roof bars for cars
Universal car roof bars are a type of roof bars designed to fit different makes and models of cars. They are called "universal" because they can be fitted to most cars, provided they have a roof rail attachment system.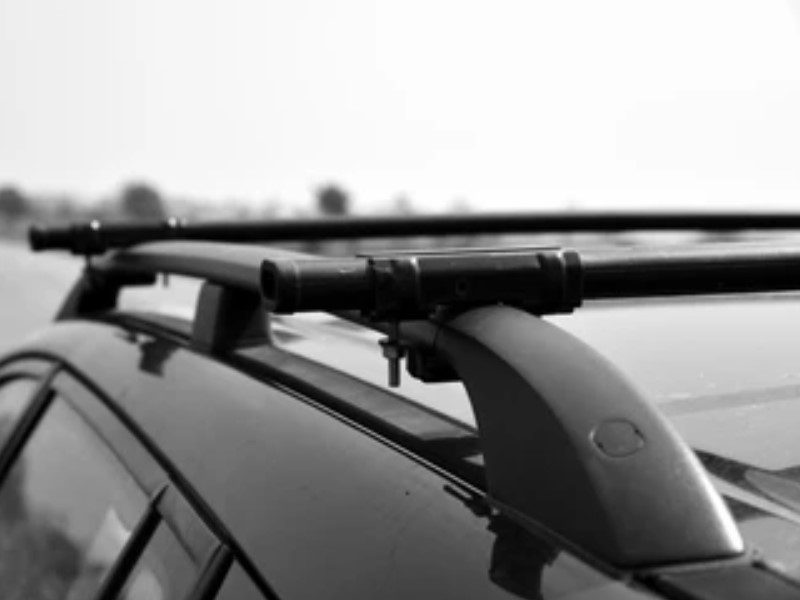 Universal car roof bars get their name from the fact that they are designed to be compatible with most vehicle types.
The design of the universal roof bars is characterized by a standardized shape that allows them to adapt to different sizes and types of longitudinal bars. In addition, universal roof bars are often equipped with clamps or other adjustable fixing devices, which allow them to adapt to the different sizes and shapes of the roof bars of different cars. Due to their versatility and compatibility with a wide range of vehicles, the roof bars Universal roof racks are very popular with motorists who want to carry sports equipment, luggage, work equipment or other items on their car.
How universal roof bars for cars are made and what can I use them for
The universal roof bars, as anticipated, usually consist of two long bars that are fixed to the roof of the car, above the side doors.
Similar Posts: