Real estate market in Slovenia: selection details and basic procedures
Buying a property in Slovenia in 2022 promises not only the joy of some of the most beautiful beaches and the crystal clear air of the mountain resorts but also a large number of bureaucratic actions and pitfalls you need to know to conduct and have no problems with a big investment. Real estate in Slovenia is relatively cheap but it's always good not to go wrong.
It will not be difficult to find the internet real estate agencies specializing in the sale of houses, apartments, and land in Slovenia. For greater safety, therefore, choose real estate agencies that:
• are members of the Slovenian Chamber of Commerce and Industry – Commonwealth of Real Estate Agents (Economic Chamber of Slovenia – Association of Real Estate Agents);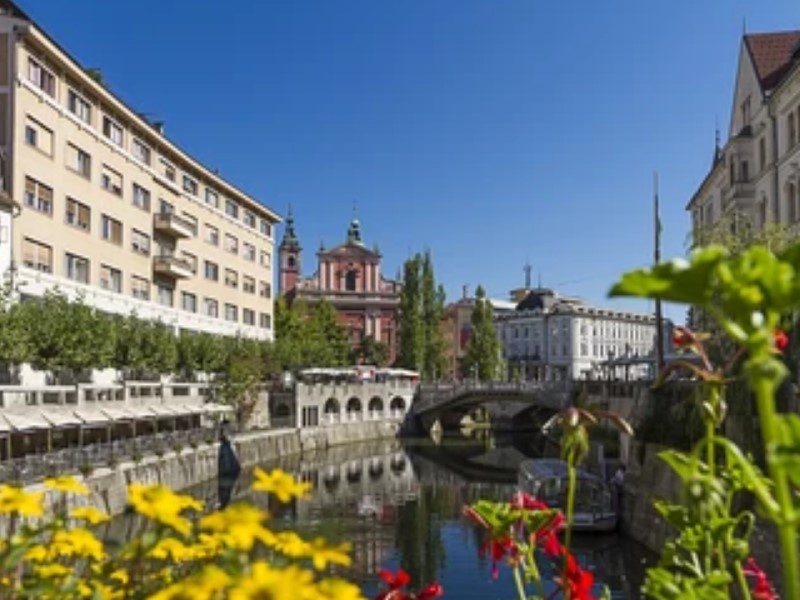 • have a state license from the Ministry of the Environment and Land Planning (Ministry of the Environment and Land Planning);
• insure all real estate transactions.
The first steps for buying a property in Slovenia
Sign a collaboration agreement with the agency. From the first to the last step on the road to getting to your property, this agreement will be a measure and a guide for all parties to the agreement in every possible situation, so:
• verifies the completeness and correctness of the data of the parties specified in the contract;
• describe in detail all terms of cooperation, rights, and responsibilities;
• record the size and payment methods for real estate services.
Similar Posts: