Xerox a multinational corporation
Xerox is an American multinational corporation that specializes in the production of a range of document management systems and solutions, including printers, copiers, and scanners. The company was founded in 1906 and has since grown to become one of the world's leading providers of document management technology. Xerox is known for its innovation and has been responsible for a number of important developments in the field of printing and imaging technology. Some of the company's most notable products include the Xerox Alto, one of the first personal computers to feature a graphical user interface, and the Xerox 914, the first plain paper copier. Today, Xerox continues to be a leader in the document management industry, offering a wide range of products and solutions to customers around the world.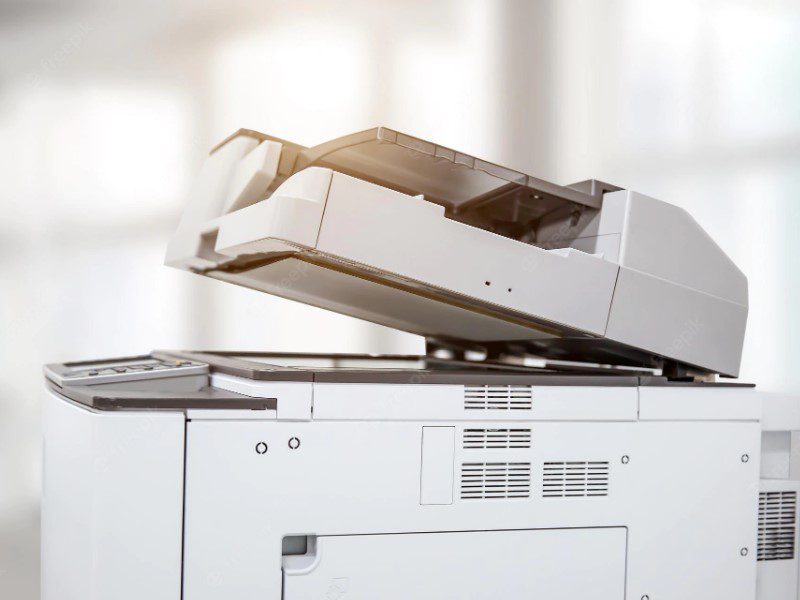 Xerox – global company operating in 160 countries
Xerox is a global company that operates in more than 160 countries around the world. In addition to its core document management business, Xerox also offers a range of other products and services, including managed print services, consulting and business process outsourcing, and technology financing. The company's products and services are used by businesses of all sizes, from small and medium-sized enterprises to large multinational corporations.
Xerox is a leading manufacturer of printers, offering a range of products for both personal and business use. The company's printers are known for their high quality, reliability, and advanced features, and are used by individuals and organizations around the world.
Similar Posts: