What to Look For in Motocross Pants
A good pair of motocross pants is a must-have for all dirt bike and motocross riders. These pants should not only look great because more importantly, but they also need to be perfectly fit and functional.
Lightweight designs, durable fabric, and flexible material are the key features you need to consider because of the constant and sometimes aggressive motocross racing motions.
What are Motocross Pants?
Motocross or MX pants are special trousers specially designed for riding motorbikes. These are the biggest point of contact between the rider and the bike. Protection from impact is the main goal of these pants.
These pants are meant to soften the blows if you fall off your bike and protect you from the track or the hot surfaces of the bike. MX pants are made from different materials including Kevlar, condura, nylon, and leather.
It is not a secret that motocross bikers often push themselves beyond their limits which demands both mental and physical resilience on their part. Thus, it is only natural that this is also reflected in the gear they wear and use. Sweat, dirt, abrasions, heat, and general abuse when out on the track must all be handled effortlessly.
To help you find the perfect motocross pant pair for you, there are several aspects that you need to check when you are out shopping:
The Fit
The true game-changer when it comes to MX pants is the fit because your legs, hips, and knees are always moving. You will have restricted movements if the pants are too tight. But if they are too loose, you won't have the necessary protection that can put you at risk of uncomfortable rubbing.
Of course, you wouldn't want to be slowed down by any flapping material. MX pants must have good stretch capacity and form-fitting at the same time.
Triple Seam Stitches
The fact that you are investing in motocross pants means that you want them to last for a long time.
Triple stitches on the seams will ensure greater durability of the pants to endure damage without ripping.
The rear and the knees receive the most strain and are susceptible to tearing. Thus, make sure you choose pants made from a durable fabric.
Ventilation
When it comes to MX pants, proper ventilation is key. The last thing you want is to overheat. The temperature control of the rider is taken to a higher level with MX pants and their ventilation systems without compromising safety.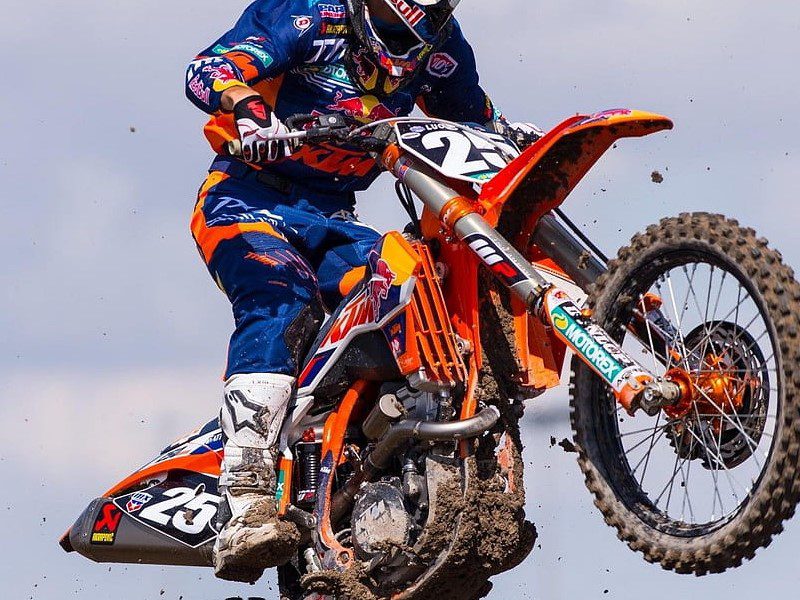 Zippered large intake vents at the back and front of the pants will allow optimal airflow to prevent the pants from ballooning. This ability to control temperature can make a big difference as it gives you better comfort and control.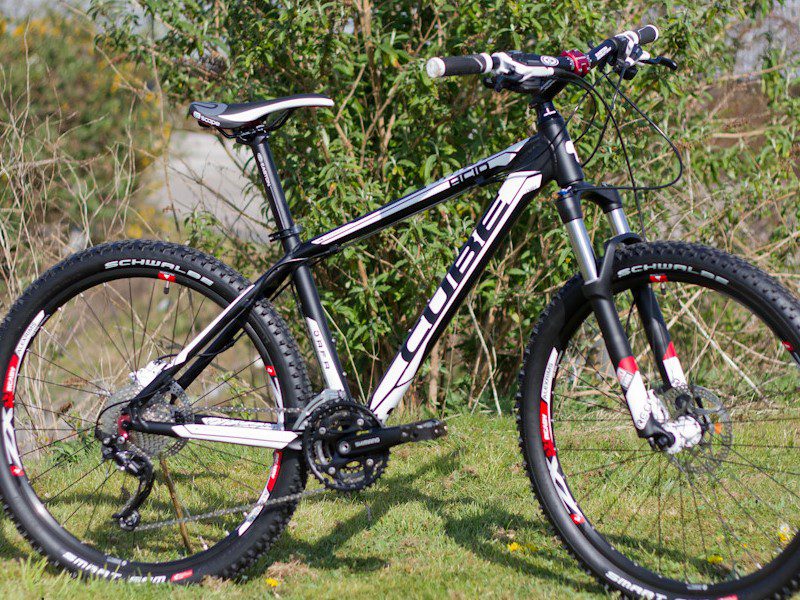 Riders of all abilities hold these bikes in high regard. Interestingly, they don't sell to their consumers directly. Instead, their bikes are exclusively available through their dealers. 
Waist Adjustment
A secure and comfortable fit is crucial and the best way to ensure this is through the three-point waist adjustment that allows a custom fit.
The Velcro belts going around the waistband can keep your motocross pants secure while offering unlimited adjustability. Certain brands also rely on using elastic waistbands but this is not that effective.
Similar Posts: