Hail, I'm not afraid of you! And neither is my car
When we think of great natural disasters, tornadoes, hurricanes, and earthquakes come to mind.
However, there is another type of storm that causes millions of euros in damage to crops and properties every year: hail. So how can you prevent yourself from losing a large sum of money to this common calamity? By equipping yourself with an anti-hail car cover.
Anti-hail car cover: what it is and how it works
If you don't have access to a covered parking spot, you can consider building a temporary shelter. Local shopping malls, for example, usually have Semi-Rigid Covers that you can anchor to the house, building a shelter to use occasionally to protect your car. Our advice, however, is to use a specific anti-hail car cover. But what is this anti hail car cover?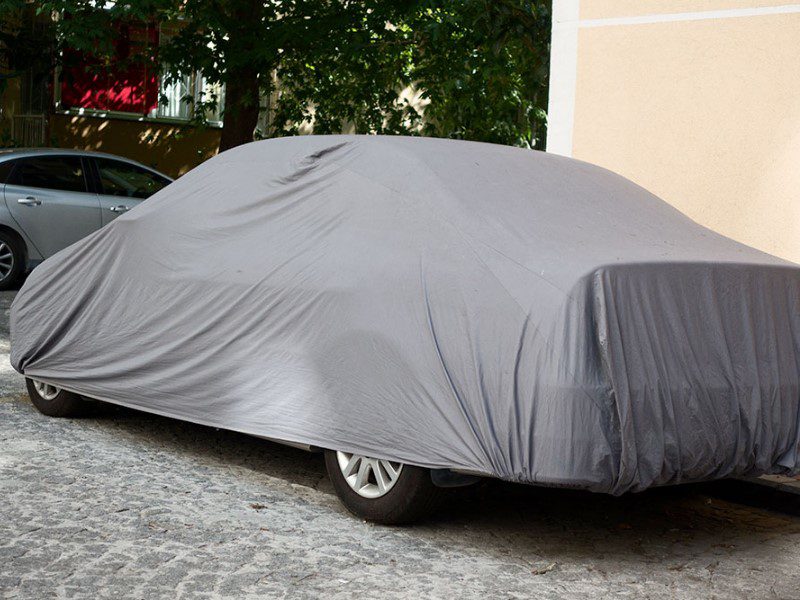 Also referred to as car hail protection, it is a kind of blanket designed to limit hail damage. The cover can be placed over the windshield, hood, and other exterior components of your car. Once in place, the cover protects your car from hail that could otherwise cause dents and other damage to the vehicle. Is there only one type? Of course not!
What anti-hail car cover options are available?
There are four types of car covers for hail protection:
1. The Umbrella Car Tent
A car sunshade tent is generally constructed of fiberglass and is used for heavy duty. These types of tents are made to withstand winds of up to 30mph. They are also easy to install and remove and are usually equipped with anti-theft technology.
Similar Posts: