The importance of a well-thought gift
Many do not like surprises but everyone loves gifts, especially those from people who in some way contribute to building our self-esteem and especially in the workplace. This is why corporate gifts, especially personalized ones, are a great way to build company-customer and company-employee relationships. Let's see how.
What is a corporate gift?
The corporate gift is a way of creating a point of contact with employees, customers, or potential customers through the use of a gift, whether it is to give a physical object, an edible gift, or a personalized item of clothing or through an object non-physical like an eGift card or an experience (like airfare or concert tickets).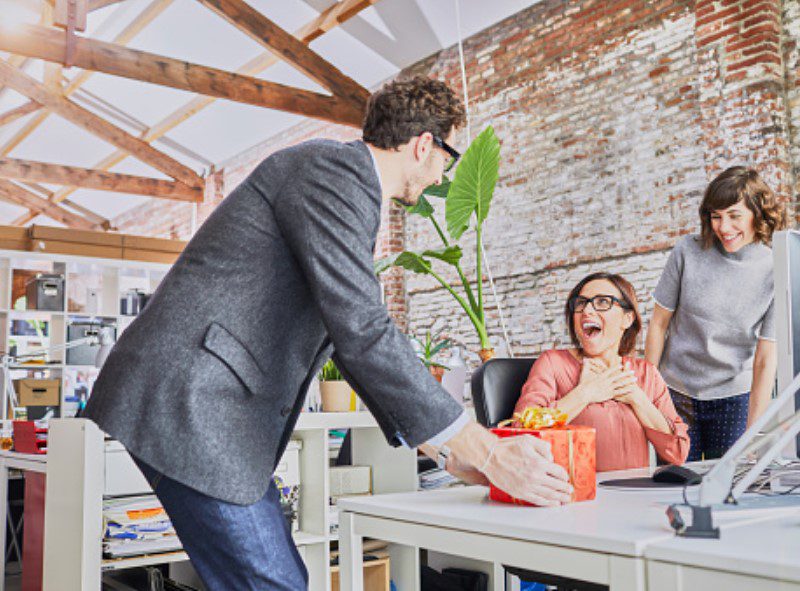 Why are personalized corporate gifts important?
Receiving a gift is a powerful experience; creates a sense of connection with the donor and can create positive associations with a person or brand. Businesses and marketers have long relied on the power of the gift to ensure better relationships with potential and existing customers, and to show appreciation for their business. When used as part of general marketing or employee retention efforts, the gift can be very effective in terms of ROI and satisfaction.
The psychology of personalized corporate gifts
The effectiveness of the gift has a strong correlation with its psychological impact on the recipient.
If you have received an unexpected surprise or treatment (in person or through direct mail) you have personally experienced this phenomenon in action.
Similar Posts: