Tips to Remember During Your Wien Trip
Since the climate of Vienna is continental, the city of Vienna can get hot in summer months and cold when the winter season kicks in. You can expect for an amazing and unique experience if you get to see Vienna as the autumn leaves fall, as snow covers everything, or as the summer sun illuminates the whole place.
The Christmas Market is open during winter that will warm you with hot red wines and lights. In the summer, you can also spend some time on terraces or in busy parks while enjoying a refreshing drink.
How to Get to Vienna
There are a lot of different means of getting to Austria thanks to its location in Central Europe. Flying is the easiest and fastest way to get to the country, with United and Austrian airlines having direct flights from the United States while Jet2, EasyJet, and Ryanair offer direct flights from the United Kingdom.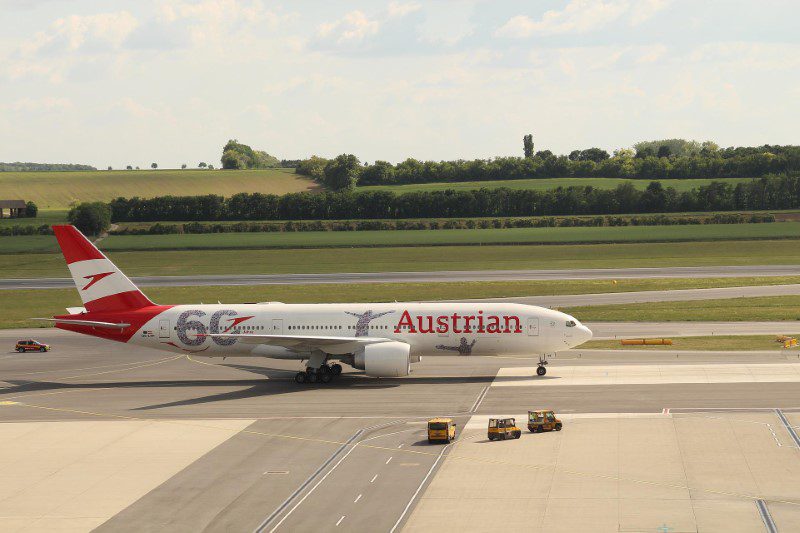 The moment you arrive at the airport, you have the choice to catch an Uber or taxi that will take you straight to your hotel. You can also head out to the train station located on the airport terminal's lower floor where you can catch train that will whisk you off to the heart of the city.
If you have plans to travel around Europe, it is also easy to catch train from Prague, Budapest, and Bratislava, or hop on a bus from several nearby cities, and the most famous travel route is Budapest.
Best Way to Get Around Wien
Travelling to and around Vienna is fast and easy. However, after you all those long walks and grabbing a bite of the delicacies of this Austrian Capital, you can always take a break by using the public transport system.
There are trams and buses that run from morning to night so you can be sure that you can move around the area easily and quickly. After midnight, you can still ride the special night buses that run in the city center's main streets.
Similar Posts: