Install a Hammock for an Upgraded Interior Design
Inspired by the world of boating, suspended net hammock is now gaining popularity as a home décor feature. More and more homeowners are starting to use them as comfy reading nooks. These hammocks are also perfect if you want to create a new room or even fill a void space while still letting light shine through. These nets add a modern touch to any space, quickly turning into a lovely centrepiece of any room. 
Hammocks as Trending Interior Design Ideas
It is never an easy task to create a blemish-free and relaxing home. If you want to let in more natural light into your home, you might need to install bigger windows. Unfortunately, doing so will result in exorbitant heating bills. If you want to have a special nook for leisure activities, you need to invest in buying specialist décor items.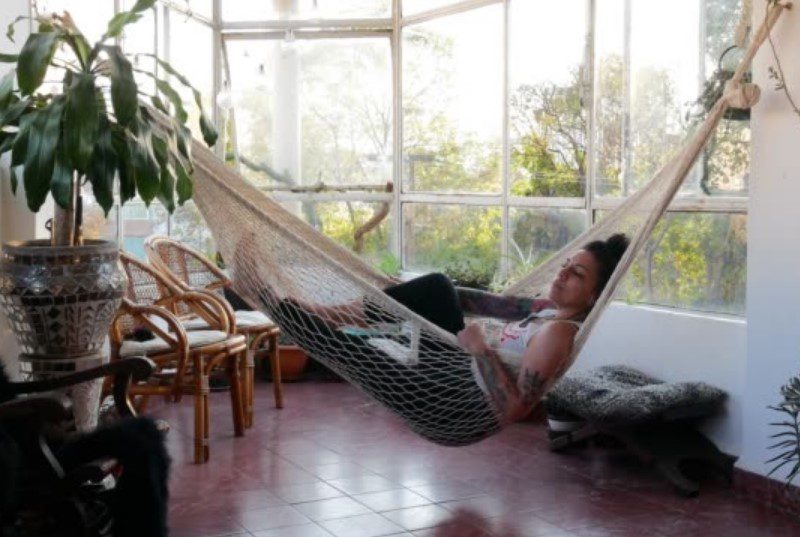 But the good news is that there are now many new and fresh interior design ideas that can sort all these out without too much fuss or large sums of money required. In the US and Canada, hammocks are now taking the home design industry by storm. 
There is no wonder there. After all, hammocks are easy to install, easy to use, affordable, and an amazing option for homes, especially those with open floor plans. 
What are Suspended Net Hammocks?
Many suspended net hammocks installed in most private residences are the same nets you can find in catamarans. These nets are used in these boats as the crew's platform while out in the sea. Crew members relax and sometimes even sleep on these completely safe nets. The nets are technically called nautical trampolines on catamarans, although people don't jump on them!
Thanks to the material's nautical quality, the nets can be installed in homes where people can sit, walk, or even sleep on them. The suspended net hammock installation in homes has been a raving trend for more than a decade because of this. 
Similar Posts: